Rosario + Vampire Revolution
Edit
A newcomer Jake Aono also happens to be Tsukune's Brother, Arrives at Yokari Academy to Challenge Kurumu Kurono. He is following order from Kuyou to kill Kurumu Kurono, but ends up noticing he was just using him to do his work. Jake joins the gangs and he tell them about his life's story on how he ended up in the Academy.
Characters
Edit
Any Suggestion Character(s) to add
Edit
2.Love Is In The Air + Vampire
7.Mizore's Mother Meets Jake + Vampire
10.Jake's Vacation With Tsukune + Vampire
11.New Treatment From Kuyou + Vampire
13.A Fight Never Forgotten + Vampire
1.Jake's Junior Year + Vampire
2.Kokoa's And Jake's Biggest Adventure + Vampire
4.News Club Biggest Change + Vampire
6.Moka's Father Vs Jake + Vampire
7.Moka's Dad's Biggest Change + Vampire
8.Jake's Biggest Break + Vampire
9.Tsukune's Transformation + Vampire
11.Moka's Weirdest Day + Vampire
12.Ginei's Better Transformation + Vampire
Music Theme
Edit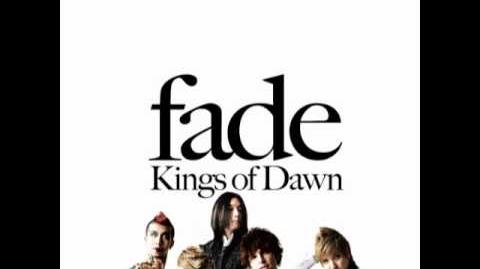 Ad blocker interference detected!
Wikia is a free-to-use site that makes money from advertising. We have a modified experience for viewers using ad blockers

Wikia is not accessible if you've made further modifications. Remove the custom ad blocker rule(s) and the page will load as expected.